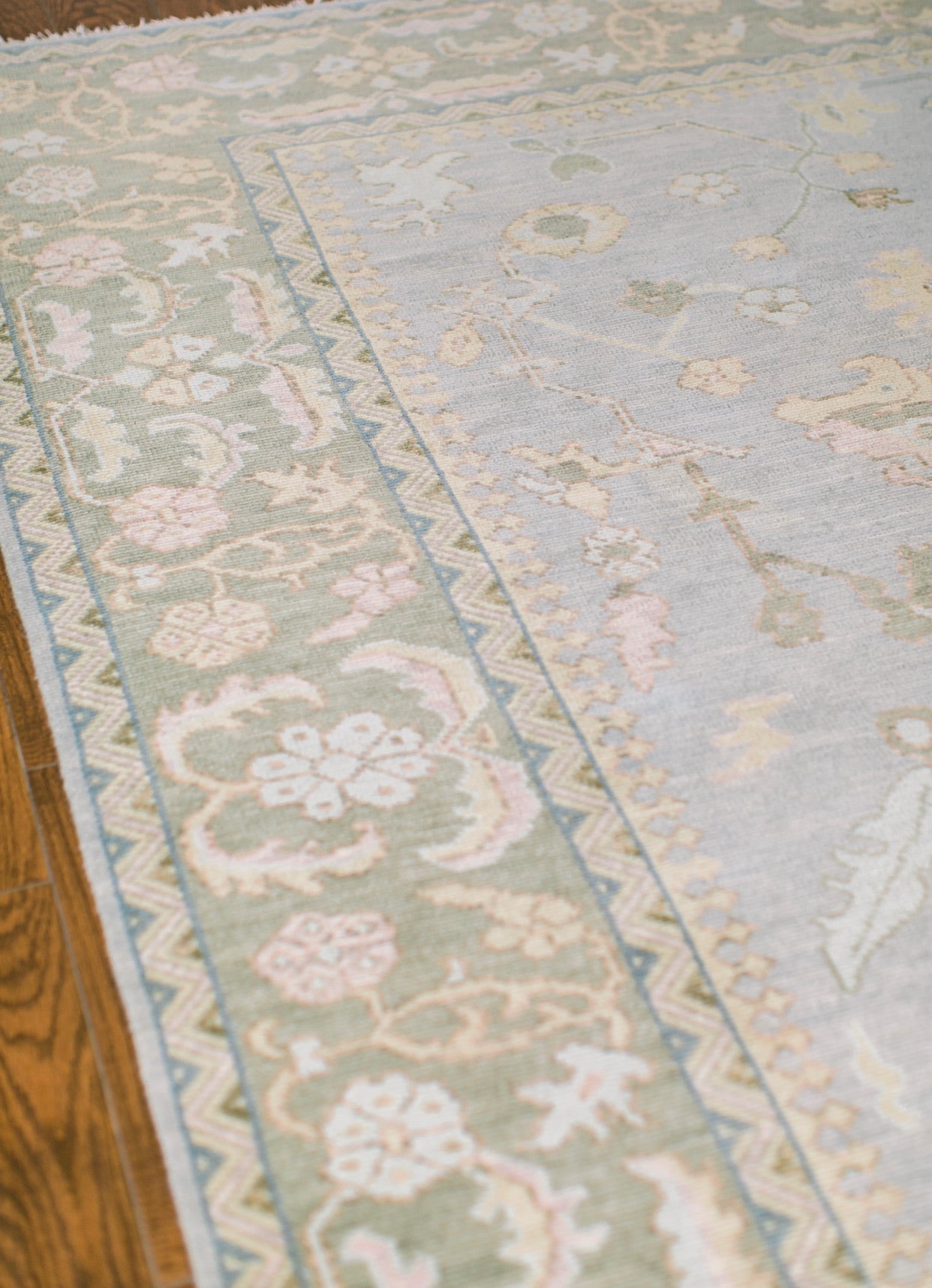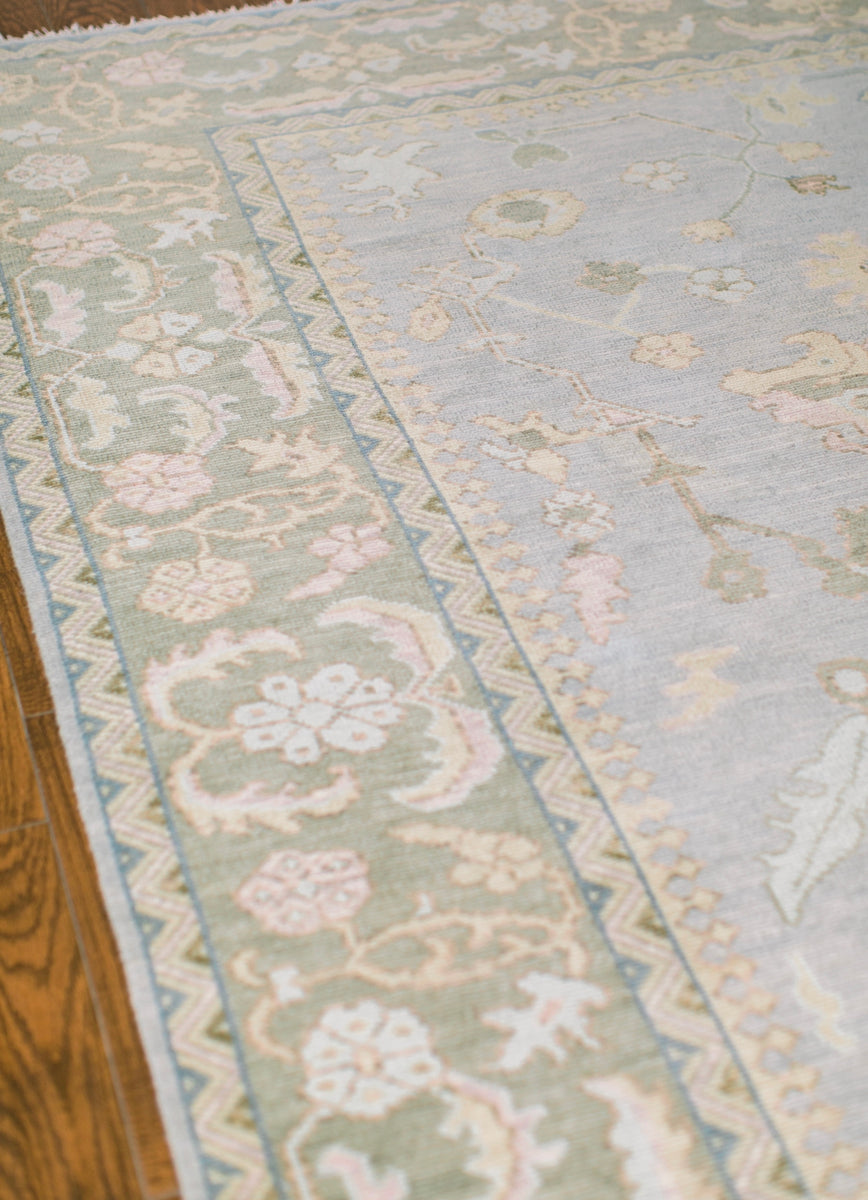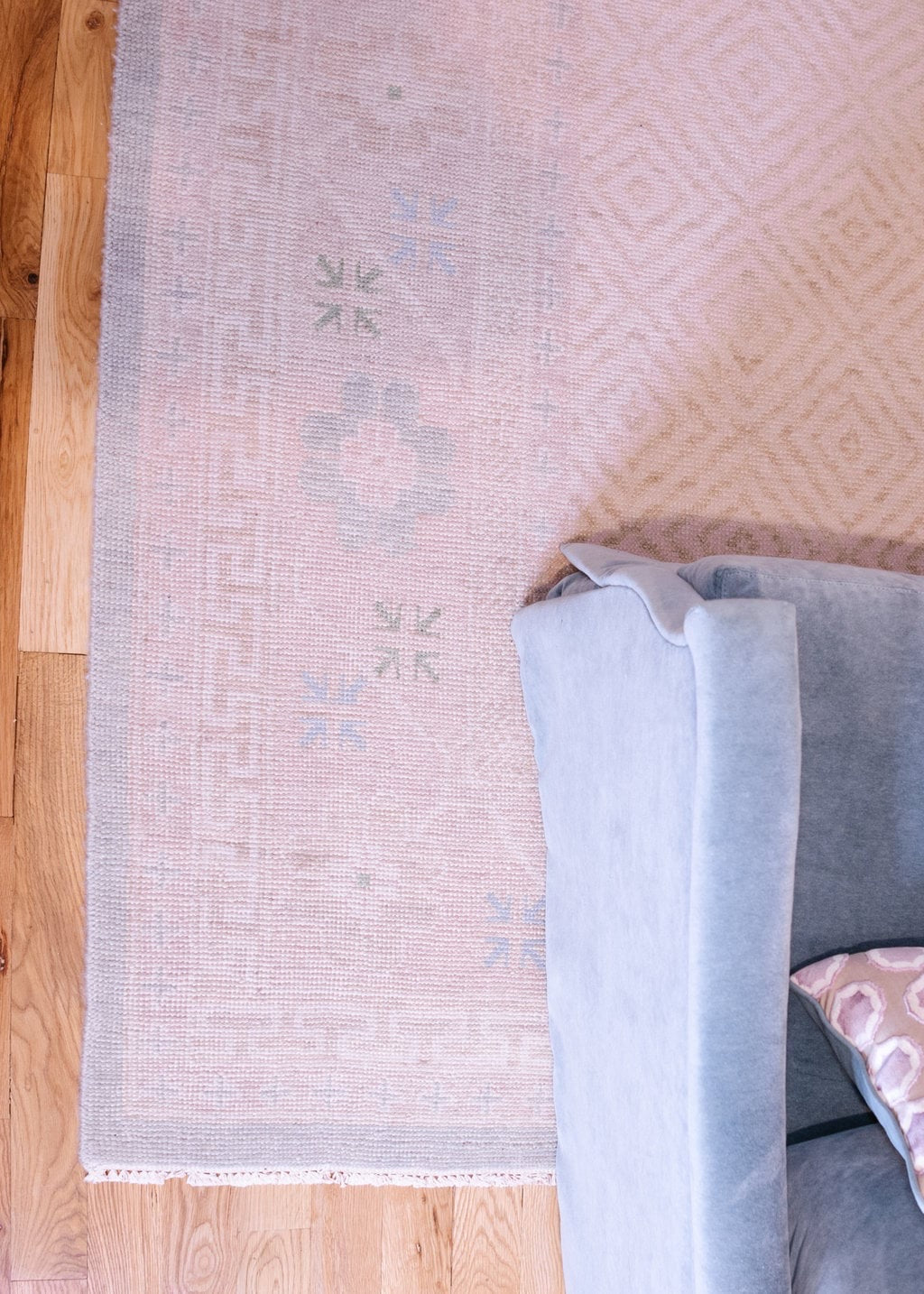 For The Trade
We love to partner with trade professionals to help execute a seamless vision. Our Trade Program offers personalized service to help beautifully transform homes or bring commercial projects to life.
apply now
Cleaning is Caring
Life's biggest messes don't stand a chance against our kid and pet friendly rugs!
our tips & tricks
Rug Buying 101
To get you started, we've put together our top 5 tips for addressing all your rug-buying questions.
start here
The Perfect Fit
The right-sized rug brings balance to a room, creating the perfect finishing touch.
Measuring Guide