Ready to Ship
Shop the largest selection of in stock, Modern Oushak rugs with fast, free shipping.
ship, ship, hooray!
Made to Order
Our 100% wool, handmade rugs can be made to order in any shape and size.
knot your story
Quick Ship
Searching for a forever foundation with a quick turnaround? We have you covered!
elevate your home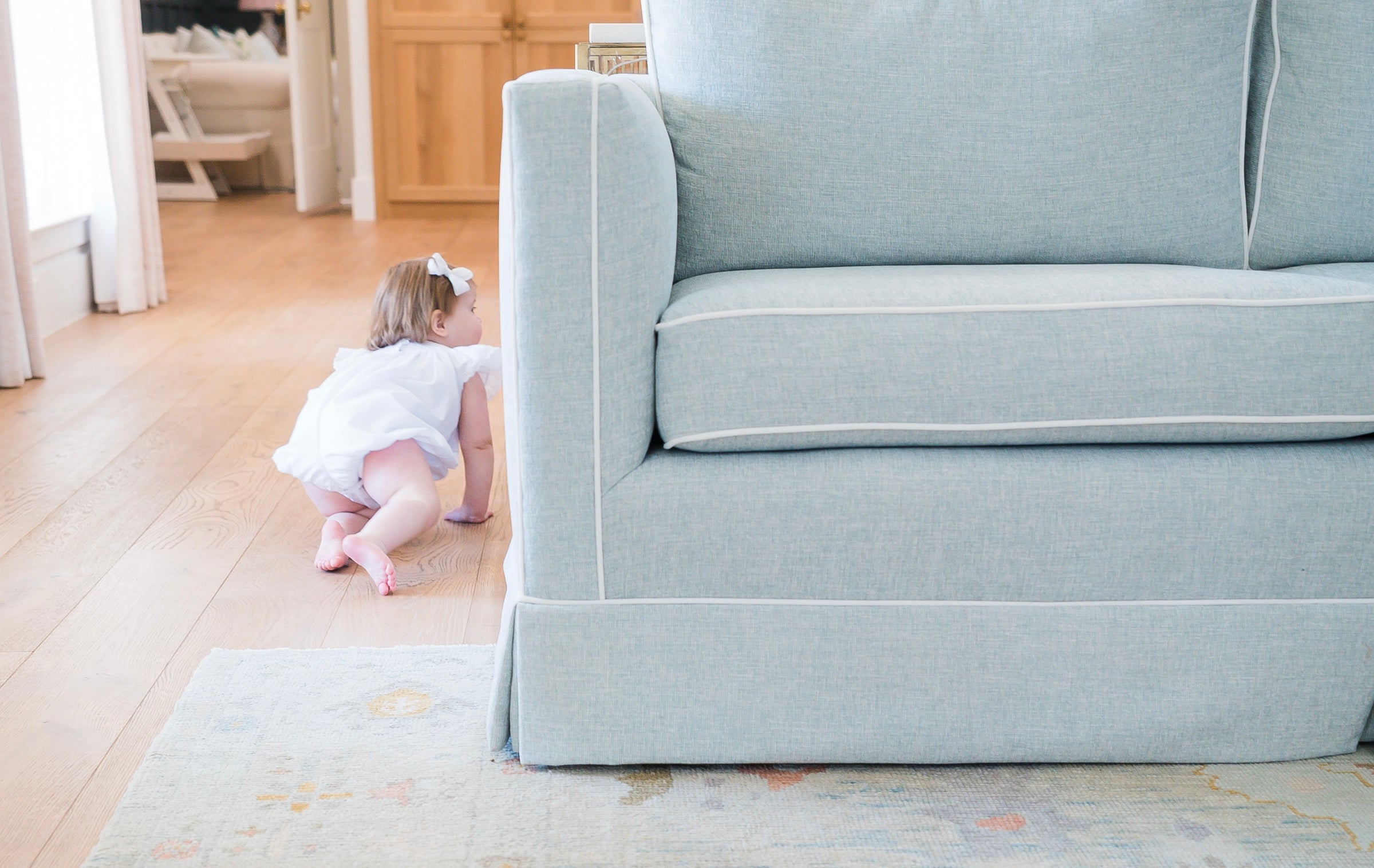 Let life Happen
We believe that rugs are the very foundation of our lives. They are the grounding piece in any room and the steadfast companions throughout life's journey, from those tentative first steps to the cozy wine nights with friends, and even the unexpected dog accidents.
Customize Your Milagro
Pick your rug! Modern oushak, cowhide, jute, and more. There are many Milagros to choose from and they come in any shape and size.
Our rugs are hand woven third generation artisans whose work is an art form and true labor of love!
The rug is ready to head to its forever home! Our process ensures that your rug is a completely unique, one-of-a-kind creation.
Cleaning is Caring
Life's biggest messes don't stand a chance against our kid and pet friendly rugs!
our tips & tricks
Rug Buying 101
To get you started, we've put together our top 5 tips for addressing all your rug-buying questions.
start here
The Perfect Fit
The right-sized rug brings balance to a room, creating the perfect finishing touch.
Measuring Guide

Why Choose Milagro?
Because high-quality handmade rugs should be available to all!

Whether you are moving into your first apartment or making a home for your family, rugs play a major role in your space. Sure, they can be one of the most interesting décor pieces in your home – but they are much more than that!

Unlike many other design pieces in your home, rugs bring a grounding spirit to your room. They welcome you to take a seat while you entertain your kids or play with your pets. At Milagro Collective, we believe the handmade rugs in your spaces should be a reflection of those who call it home.

That's why we took special care when finding a partner to create the rugs we ship to our customers. When you place an order for a handmade rug, your piece isn't being pulled from a shelf in a warehouse.

Our rugs are created by third-generation artisans who hand-knot every inch of the rug that you welcome into your home. Showing this much care at the beginning of the process ensures a piece that is sure to delight your family for generations.